News
Hari Pernikahan Bang Jarot
07/08/2016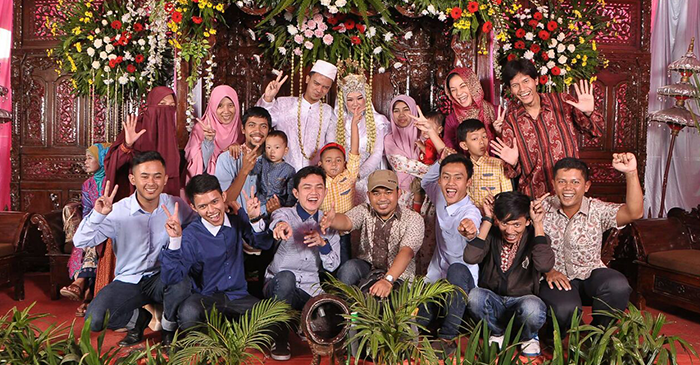 Tim konan indonesia berkesempatan untuk mengahadiri acara pernikahan salah satu anggota konan Bang Jarot Supriyadi di Lembang, Bandung Jawa barat. Kita menikmati beberapa hidangan pernikahan dan juga pertunjukan kesenian khas sunda, serta bersalaman sembari mengucapkan selamat dan berfoto bersama.
Waktunya Berenang!!
16/04/2016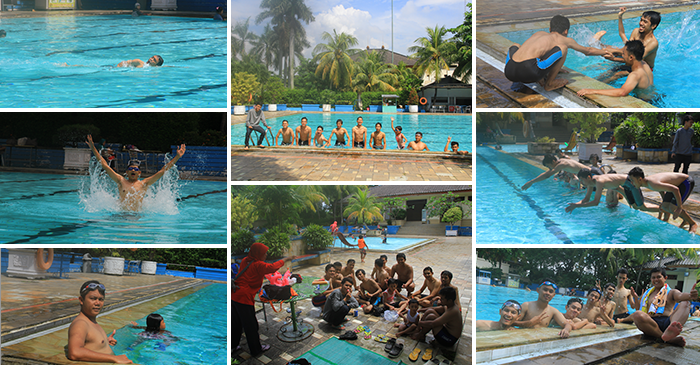 Hari sabtu pagi seluruh tim dan keluarga Konan indonesia berenang bersama di Jababeka swimming pool, yang lokasinya tidak jauh dari kantor konan indonesia. Kita semua menikmati kegiatan ini, berenang dengan gaya layaknya seorang atlit handal dan memakan cemilan yang kita bawa sembari mengobrol yang penuh canda dan tawa.
Welcome Party Mr. Takeshi Kawasaki at Purwakarta and Sariater
01/03/2015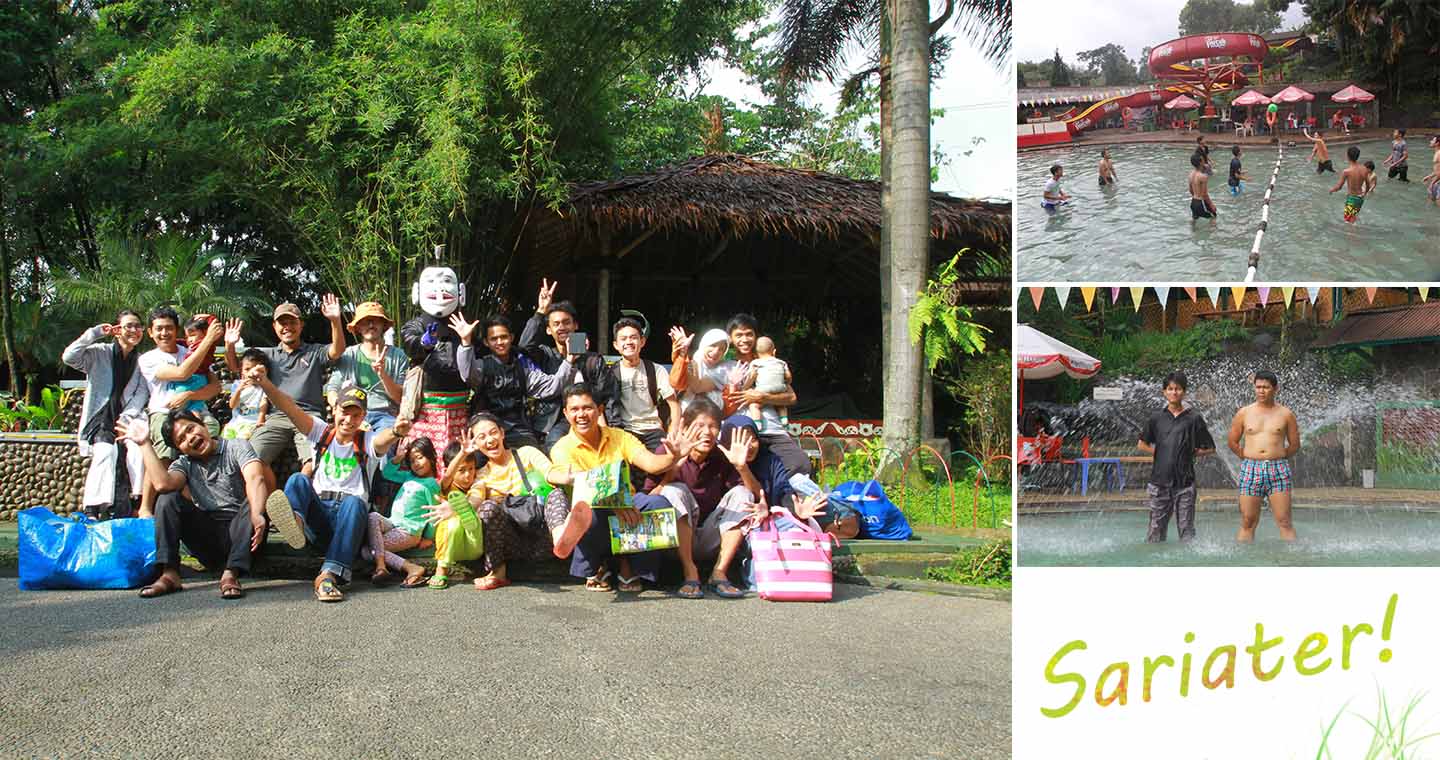 We held welcome party as Mr.Kawasaki came from Japan to Indonesia for working in PT Konan Indonesia. He is our expatriate beside Mr. Zairul from Malaysia. They are both expert in welding jig for Toyota as they often handle welding jig project during lived in Japan. The party consisted of dinner and gathering on Sariater Warm Waterpark. It attended about 20 person, include family member. There we played volleyball on the warm pool. Beside, perosotan was exciting as well.
KONAN at Manufacturing Indonesia 2014 series
06/12/2014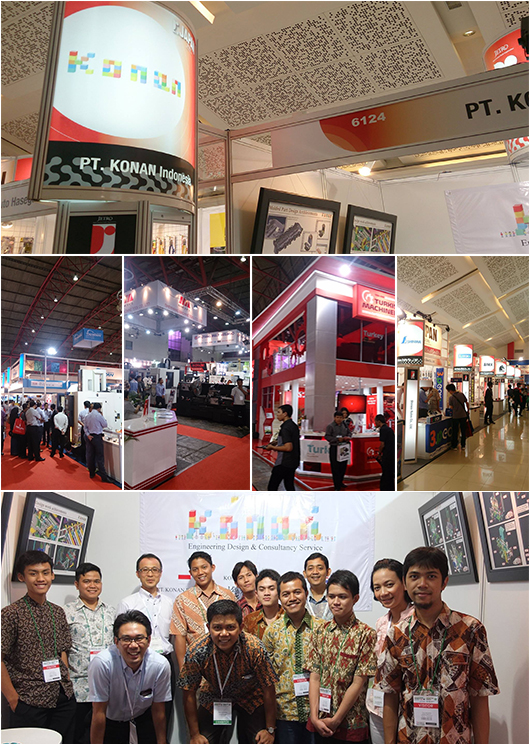 in December 2014 we had attended The 25th International Manufacturing Machinery, Equipment, Material and Services Exhibition Series that hold in Jakarta International Expo - Kemayoran, Jakarta for the second time.
Konan Indonesia © 2015. All rights reserved